Put our power of
nonprofit registration
to work for you.
The simple solution to create and maintain nonprofit, tax-exempt status for your organization and national affiliate chapters.
HOW DO WE HELP?
we are ready
to tackle your paperwork.
The easiest way to get and keep
tax-exempt

status
YOUR ONE-STOP SOLUTION
Our myRENOSI dashboard ensures you'll never miss a deadline.
Last year, the IRS revoked the tax-exempt status of nearly 50,000 organizations! Don't let it happen to you or your affiliate chapters. Our easy-to-use online system shows you at-a-glance the status of each chapter and lets you update the information so we can file the paperwork for you. The myRENOSI dashboard is your state registration profile, cloud storage, and 990 wizard.
We keep nonprofit groups up to date with federal and state nonprofit and fundraising requirements. Don't get revoked, get RENOSI!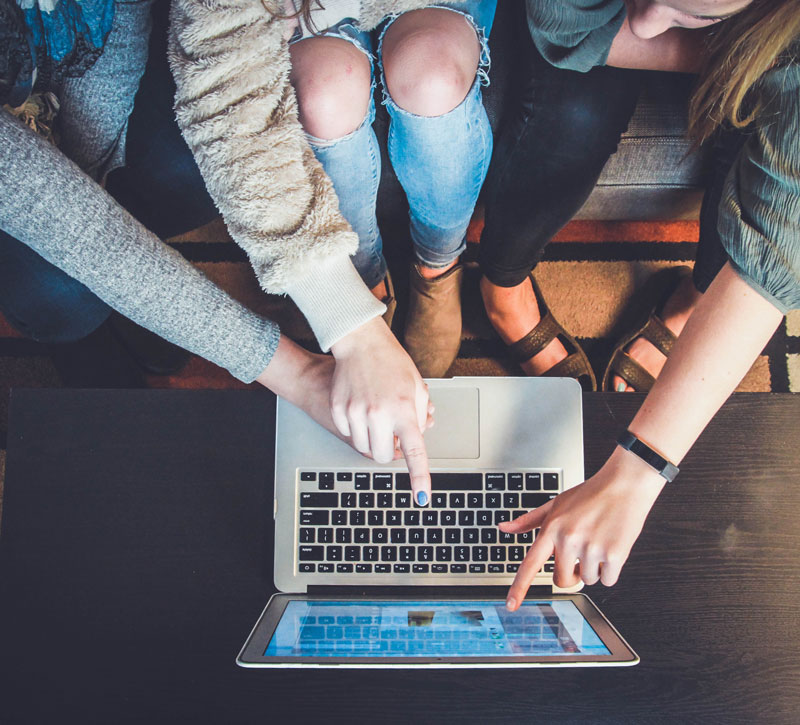 Want to keep your chapters in check?
Get a copy of our Enterprise Solution overview to print and share!