RESOURCES
Sign in to access member resources.
990 filing information
State Nonprofit Resources
FREE QUICKSTART GUIDE
Get a free PDF version of our QuickStart Guide to print and share.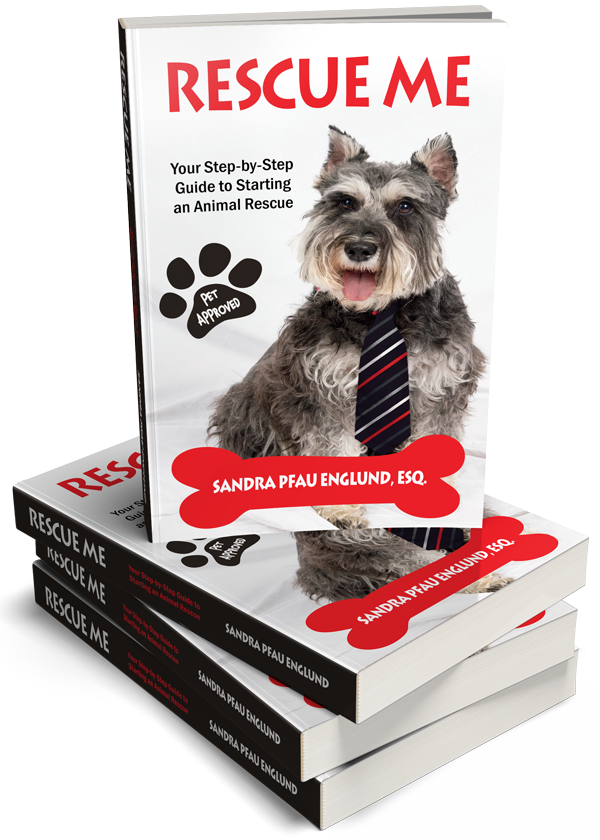 GET THE BOOK
RENOSI's founder, Sandra Pfau Englund's book, Rescue Me: Your Step-by-Step Guide to Starting an Animal Rescue, has been called the "animal rescue Bible" by many who have it on hand for all their meetings. Get your copy of the book today.
Or ask your local book store to order a copy.