What We Do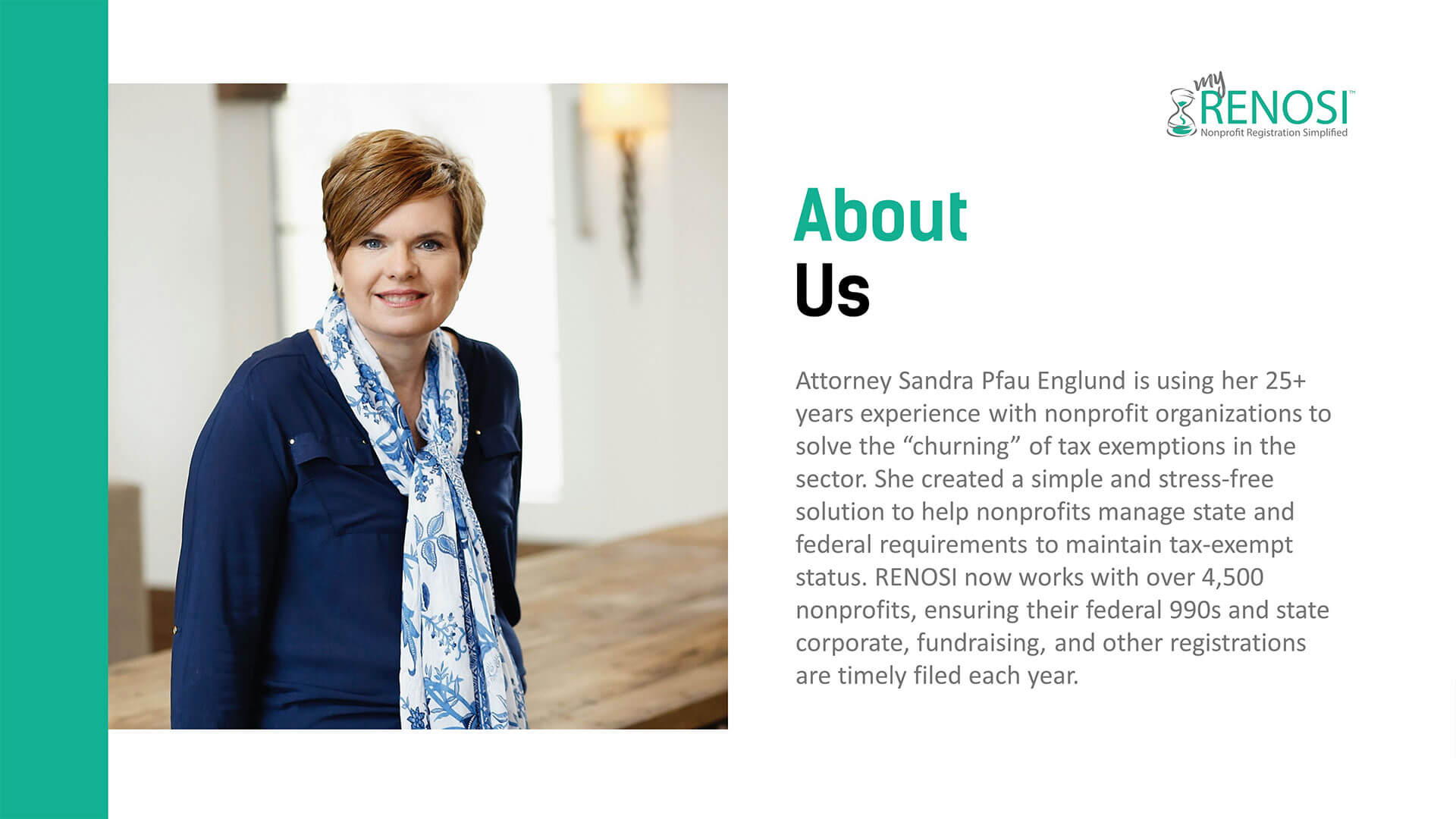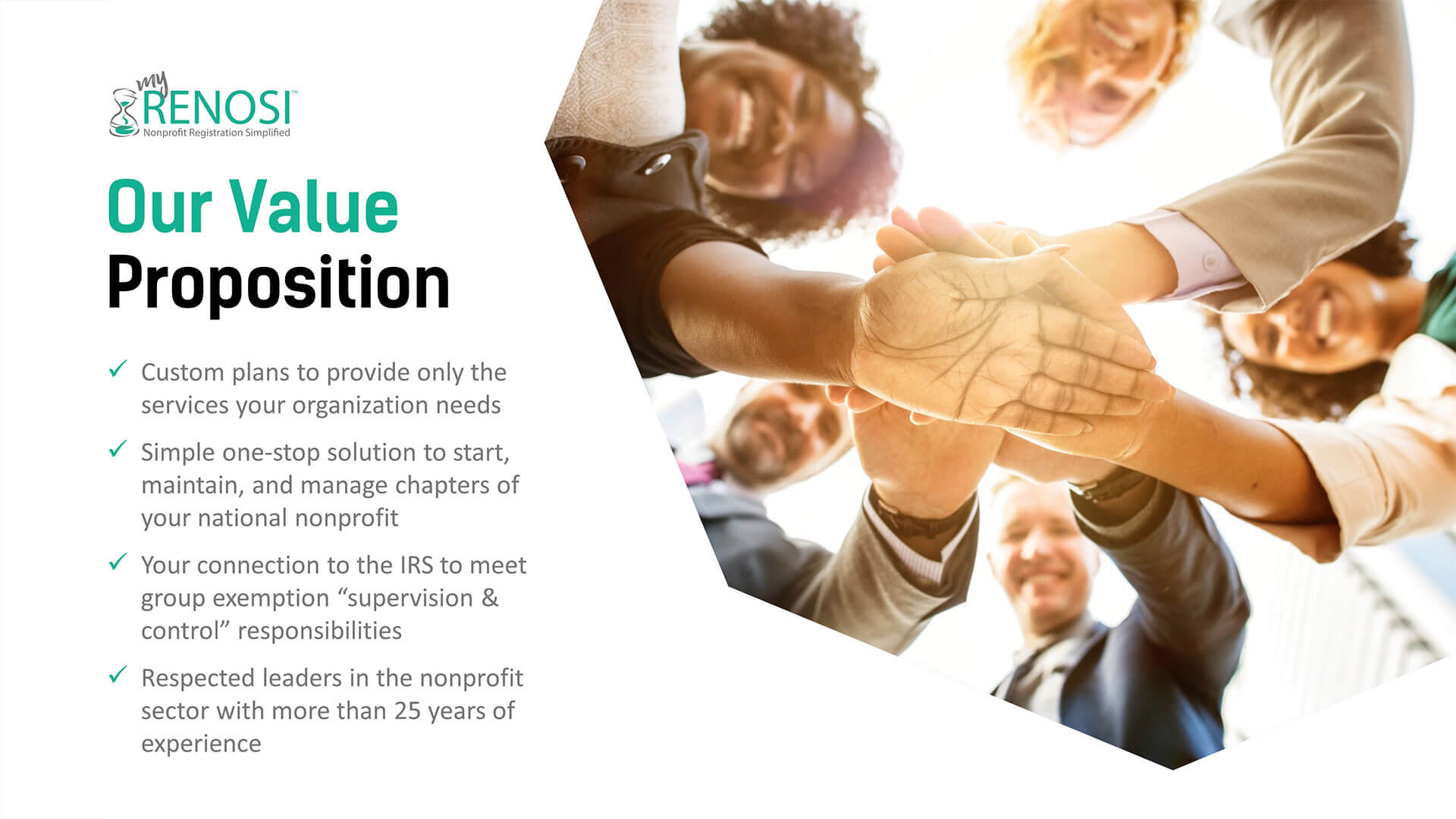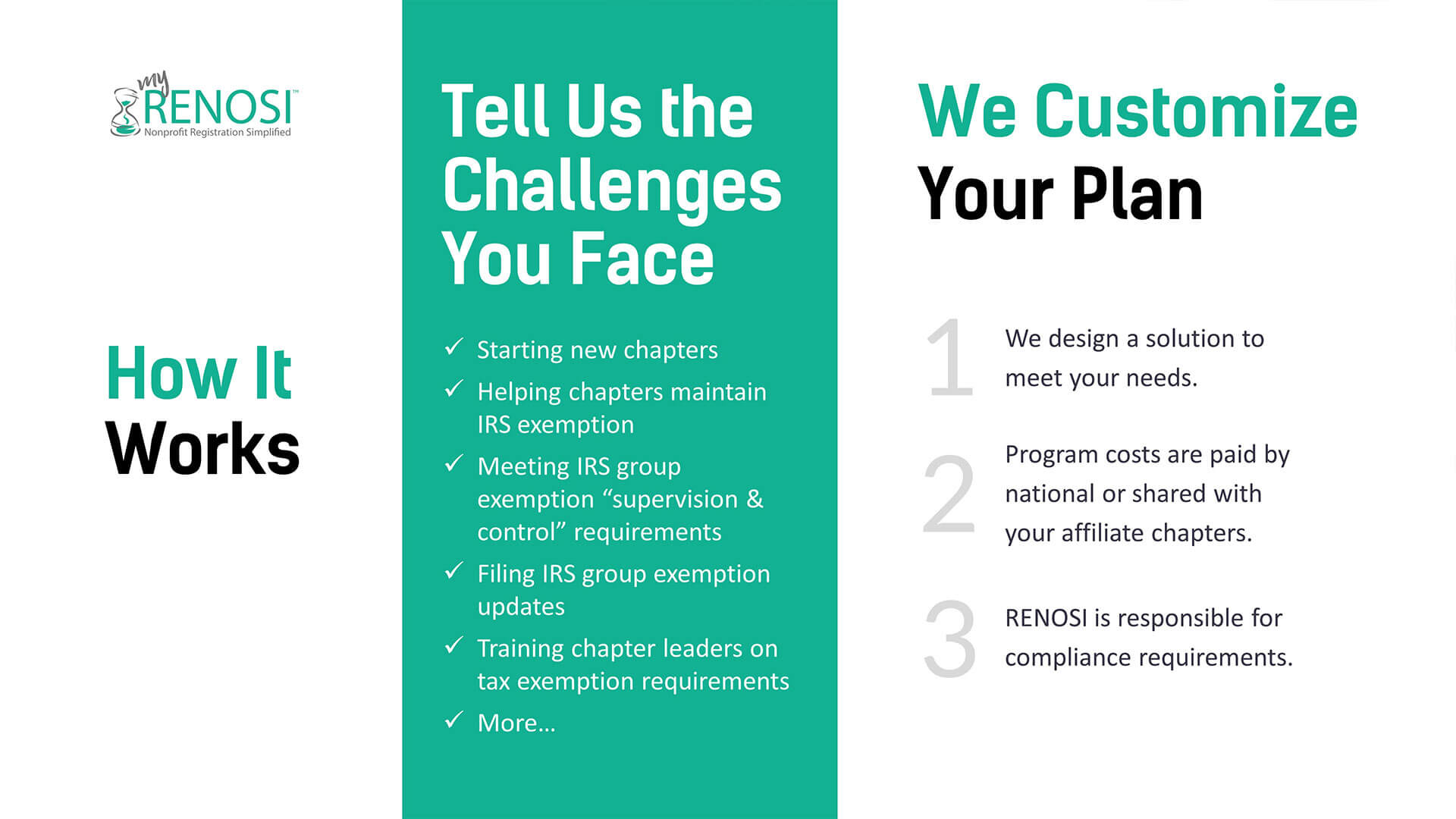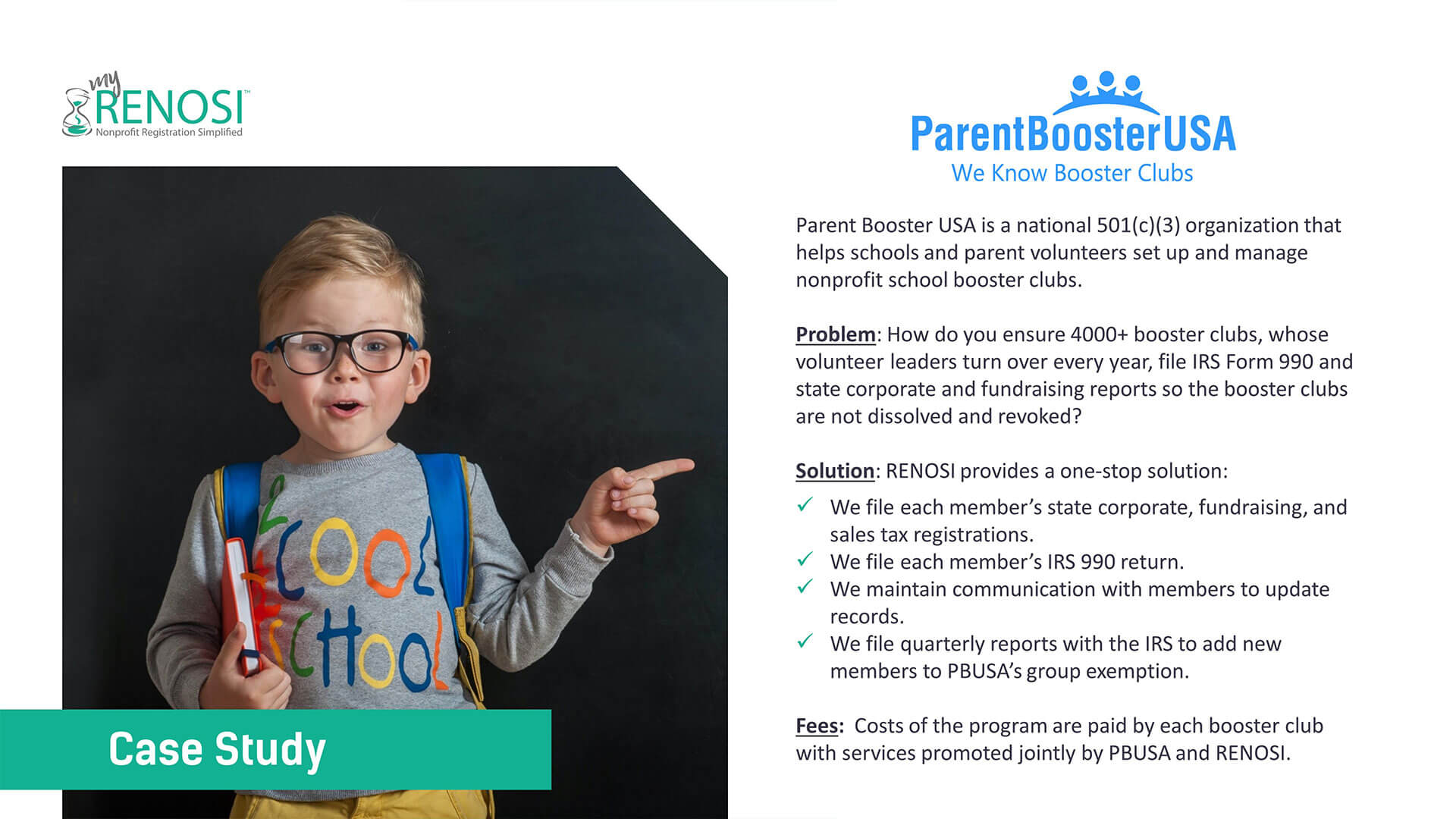 Hover over image to pause. Drag image or use controls to advance.
The concept for RENOSI began in 2004 when our founder, Sandra, took her passion for nonprofit law and used it to help the PTO at her son's elementary school. After noting the complexities of operating booster club organizations and PTOs, Sandra founded Parent Booster USA to help nonprofit school organizations across the country. With the overwhelming success of PBUSA, Sandra expanded on her initial concept and launched RENOSI to help nonprofits and national groups with affiliated chapters throughout the country.
Since its inception, RENOSI has provided a simple and stress-free solution to help obtain and maintain tax-exempt status for over 5,000 nonprofits. With the interactive myRENOSI dashboard, our partners can organize their state and federal registrations, allowing our team of experts to help ensure your tax-exempt status is not revoked.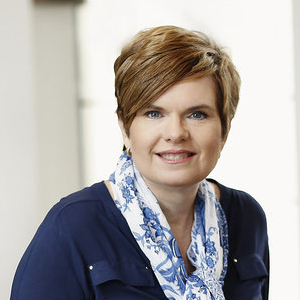 OUR FOUNDER
Sandy studied at George Washington University, where she earned her law degree and a Master's in Public Administration. She has dedicated her 25-year career to promoting the importance of successful nonprofit organizations. She is a visionary in the nonprofit industry and has been quoted by Forbes, The Wall Street Journal, and the Today show.
"Sandy is a woman of boundless energy, a brilliant mind, and a woman who makes things happen."
– Wende Corcoran, Operation Livesaver, Inc.
"I'm so happy that we used your services, it's made it so much easier. I don't know if I could have done all that paperwork on my own."
– Lori from Texas
"You guys are life savers!"
– Maureen from Georgia