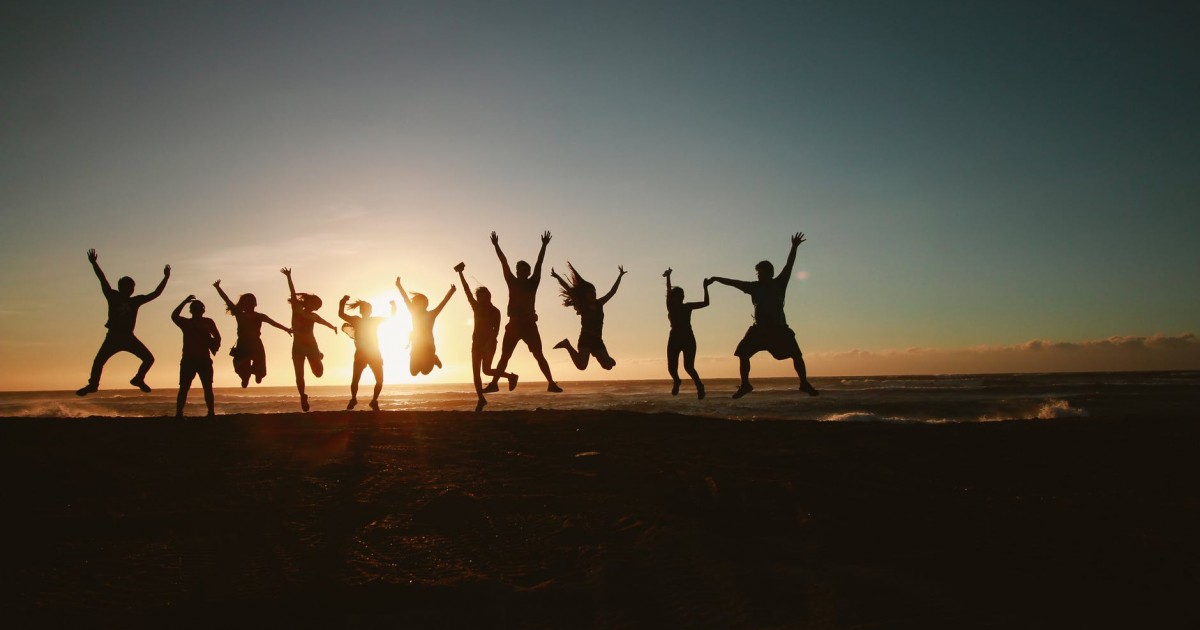 Jump Start Your Nonprofit During Downtime
You may have been eager to get a new nonprofit started when suddenly the social distancing began. COVID-19 pulled the rug out from many prospective and current nonprofits. However, don't let the delay get you down. Right now may be the best time to get your nonprofit organization started.
Why Now?
Setting up nonprofits involves a lot of paperwork. Best practice suggests first incorporating your organization in your state, registering with the state to fundraise and become exempt from sales tax, and obtaining federal 501(c)(3) tax-exempt status. All that paperwork takes time, and, well... what we have right now is a little extra time. That said, it's still a great time to get a jump start on state and federal paperwork so it's out of the way when we are all given the green light to go back to work.
Planning Can Be Done at Home
A couple of keys for successful nonprofits: plan ahead and recruit enough volunteers to carry out your plans. We often see a handful of volunteers managing nonprofits while trying to juggle an armload of activities. Many hands make light work. Even so, involving enough people can be difficult. Few people are willing to jump in when all they see is a black hole of never-ending volunteer work ready to swallow them up.
To ease the fear of volunteering, divide your plans into small tasks, asking people to take on one event or role only for the entire year. Also, think about the people in your area and the skills that they have. People often are more willing to "donate" the talents that they have. The owner of the florist shop may be willing to donate and arrange flowers for the annual banquet. The CPA may agree to be your treasurer. And so on. Now is a great time to plan for a successful 2020-2021.
Virtual Meetings
Learning to use online meeting platforms like GoToMeeting, Zoom, and Webex now may benefit you long into the future. Using online platforms to meet is a requirement now. However, it may lead to greater involvement in the fall. If you continue meeting online, or a hybrid of in person and online, more busy individuals may become involved.
Whether online, or in person, it's a good idea to make sure you have an effective outline for your meetings and stay on task. Our blog post from last year is a great crash course in online meetings. Stop by "Running an Effective Meeting" and brush up on meeting etiquette. Pro tip: try having everyone's microphone muted until they need to speak. RENOSI staff experienced a feedback loop due to a speaker's volume being loud enough to be heard by the microphone. A simple mute did the trick!
Bylaws
Make sure when you start your nonprofit, you draft bylaws. They are your road map for how you operate. See our sample bylaws. In short, your bylaws should be an explanatory list of the following:

Name and purpose
Membership (qualifications for voting, rights and responsibilities, quorum [how many people for a "meeting"], and meeting schedule)
Officers and their elections
Duties of those officers
Financial controls
Conflicts of interest
Indemnification (i.e. compensation for harm or loss/security against legal liability)
Amendments (should the bylaws be changed)
Save Some Green
If that was not enough reason to start a nonprofit now, getting 50% on RENOSI's start-up fee may be enough to get going now!
RENOSI is offering its full start-up package at 50% off now through June 30, 2020. That's half our usual fee, and RENOSI does all the pesky paperwork for you to start your nonprofit. When you hire RENOSI, we make sure you are in compliance with both your state and federal tax exemption requirements. We'll file your federal tax exemption, articles of incorporation, obtain a federal tax identification number (also known as an EIN), and file for state sales tax exemption and charity registration.

What better time for RENOSI to handle all the paperwork while you get started planning for next year?
---
RENOSI is the leader in helping national organizations set up and manage affiliate chapters. Setting up local, regional and state affiliate chapters is an excellent way to grow your national organization. Managing hundreds and even thousands of chapters, however, is time-consuming and difficult.
Since its inception, RENOSI has provided a simple and stress-free solution to help obtain and maintain tax-exempt status for over 4,500 nonprofits. With the interactive myRENOSI dashboard, our partners can organize their state and federal registrations, allowing our team of experts to help ensure your tax-exempt status is not revoked.