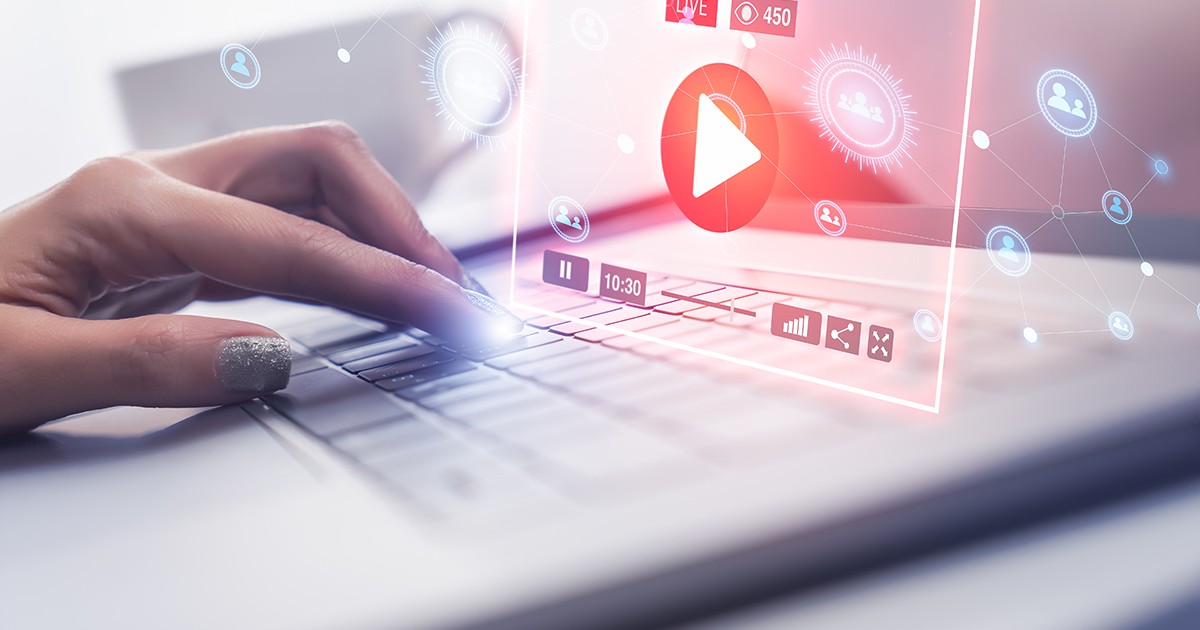 Can Virtual Fundraising Save your Spring Fundraiser?
Did your nonprofit have a fundraiser cancelled due to a mandatory closure? Virtual fundraising may be the solution. Here are a few tips on how you can adapt your event to the virtual world or replace a fundraiser you had planned.
Fundraising.com lists ten ideas for the most profitable fundraisers. Let's adapt some of these for online consumption:
1. Walk/run/bike-a-thon
Easily adapt your walk/run/bike-a-thon to the virtual world. Instead of getting together for the event, have each participant pick their own path. Participants can use Map My Run, Runkeeper, or Strava to create and measure their routes. Then, using a smartphone, participants can record their "a-thon" or start a livestream or watch party on Facebook. Make sure you let viewers know how to donate. See 12 Tips to Use Facebook Live to Fundraise. First time doing a walk-a-thon? Dojiggy has great resources to get you started. Come up with a theme to engage your donors.
Safety first, though! Make sure participants go in pairs to stay out of harm's way, and follow advice to keep healthy/virus free.
2. Auction
If you planned on having an auction in a local building or your nonprofit's building this spring, consider virtual fundraising instead. A digital auction with a countdown would be a fun way to challenge your donors to try something new. Start a live stream on YouTube or Vimeo. Have them participate in the auction in the comment section. Check out the information and resources on nolo.com for tips on how to manage an online auction. Bidding for Good provides an online auction platform.
3. Fundraising Raffle
It's also possible to operate a fundraising raffle online. And a raffle may help local businesses in these difficult times. You can contact and ask local businesses if they will donate items (products or services) to your raffle. Raffle these off in the live stream format as described above. By placing pictures of the items on your Facebook or webpage, you can help promote and support small businesses. It is common, however, for local and state governments to regulate raffles, including requiring that organizations register before holding a raffle. Check out your state's raffle rules on chance2win.org.
Consider using Google Hangouts, GoToMeeting, or Zoom to hold a meeting online for your members for planning purposes. Adhere to your state's social distancing rules and regulations.
Have you converted a planned fundraising event to a virtual event? We would love to hear about how you and your booster club are handling the current health emergency, so that we can share your ideas with others.
---
RENOSI is the leader in helping national organizations set up and manage affiliate chapters. Setting up local, regional and state affiliate chapters is an excellent way to grow your national organization. Managing hundreds and even thousands of chapters, however, is time-consuming and difficult.
Since its inception, RENOSI has provided a simple and stress-free solution to help obtain and maintain tax-exempt status for over 4,500 nonprofits. With the interactive myRENOSI dashboard, our partners can organize their state and federal registrations, allowing our team of experts to help ensure your tax-exempt status is not revoked.