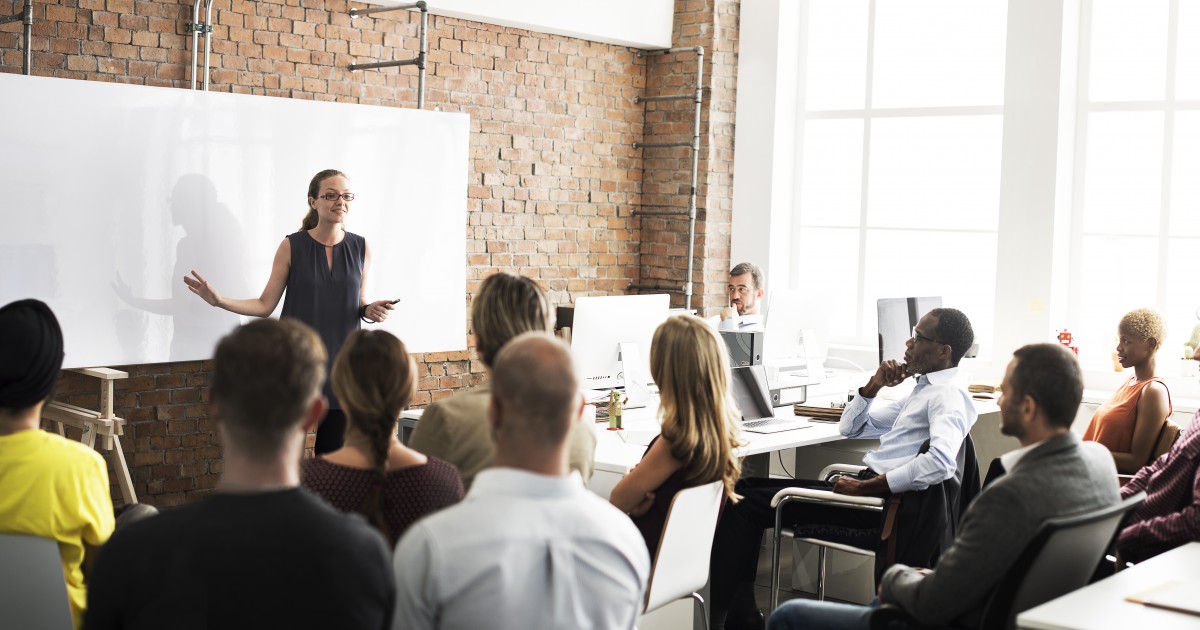 Volunteer Management for Your Nonprofit Group
Social good work has a long history in the U.S. Americans are considered generous philanthropic donors, and volunteers. According to VolunteerHub, people between 35 and 54 are most likely to give of their time and volunteer for a cause. Fidelity Charitable found 87 percent of volunteers more likely to support a cause financially. Making good use of volunteers just makes good sense.
Managing volunteers, however, takes direct effort and hard work. As noted by Wild Apricot, some of the key problems volunteer managers face are:
Developing volunteer leadership;
Measuring volunteer impact; and,
Ongoing recruitment of new nonprofit volunteers
For national organizations with affiliates, recruiting, retaining and training volunteers is multiplied by the number of chapters or units you have. Providing consistent and continuous training, however, is essential to increasing efficiency and reducing liability. If your organization has local units with lots of volunteers, hiring a national volunteer manager makes good sense. This person trains volunteers as well as creates national policies, supporting materials, and measures volunteer impact. According to Guidestar, only 55% of nonprofits measure the impact their volunteers make.
Still, there are more things nonprofits can do for volunteer success.
Tips to Ensure Successful Volunteer Management and Training Across Chapters
1. Perform a volunteer needs assessment
A first step in any volunteer management program is to assess the needs of both your organization, and your volunteers. What do your chapter leaders need? What gaps do they see in their training.
For the national organization, your aim is to discover the places where nonprofit volunteers may have the most significant impact. Take a look at VolunteerHub's 7 Tips for Reviewing Your Volunteers and Volunteer Program for tips on how to assess your volunteer programs.
2. Create national volunteer policies and handbook
Once you understand the needs and opportunities of both your national organization and chapter volunteers, it's time to put together standard programs and policies for training and managing your volunteers. Standardizing programs and policies across your national group is one way to reduce liability.
Your policies may include job descriptions for key volunteer positions, requirements to serve in these positions and whether background checks should be required, and recruiting processes. Consider implementing a system for volunteers to report the time spent working on behalf of your organization. Include information on any insurance coverage the organization has for volunteers. Your volunteer manager may include all this information in a volunteer handbook. For more information, also take a look at the National Council of Nonprofits volunteer resources page.
3. Use consistent training processes
Finally, when you have your volunteer management program set up, you want to ensure that nonprofit volunteers are successful. As a result, putting together a consistent volunteer training program that is used by all your chapters is an important activity. One of the best things you can do for unsure volunteers starting with your nonprofit is to have a welcome by the national executive director or CEO. Get creative about the welcome. In addition to sharing a standard welcome letter or email with volunteers, consider sending a special YouTube video to volunteers as well.
Following the welcome, provide training in all key areas. Training can often be done virtually, using both pre-recorded and real-time webinars and other material. Begin with an introduction to the work of the nonprofit nationally. Then train volunteers on key issues at the local level. Consider including modules for each officer position, one on the annual life cycle of a chapter, and another on how to transition to new leadership. For continued volunteer engagement, consider creating opportunities for volunteer recognition events and developing a social networking community.
For more information about running your nonprofit, please take a look at RENOSI's available resources.
---
RENOSI is the leader in helping national organizations set up and manage affiliate chapters. Setting up local, regional and state affiliate chapters is an excellent way to grow your national organization. Managing hundreds and even thousands of chapters, however, is time-consuming and difficult.
Since its inception, RENOSI has provided a simple and stress-free solution to help obtain and maintain tax-exempt status for over 4,500 nonprofits. With the interactive myRENOSI dashboard, our partners can organize their state and federal registrations, allowing our team of experts to help ensure your tax-exempt status is not revoked.