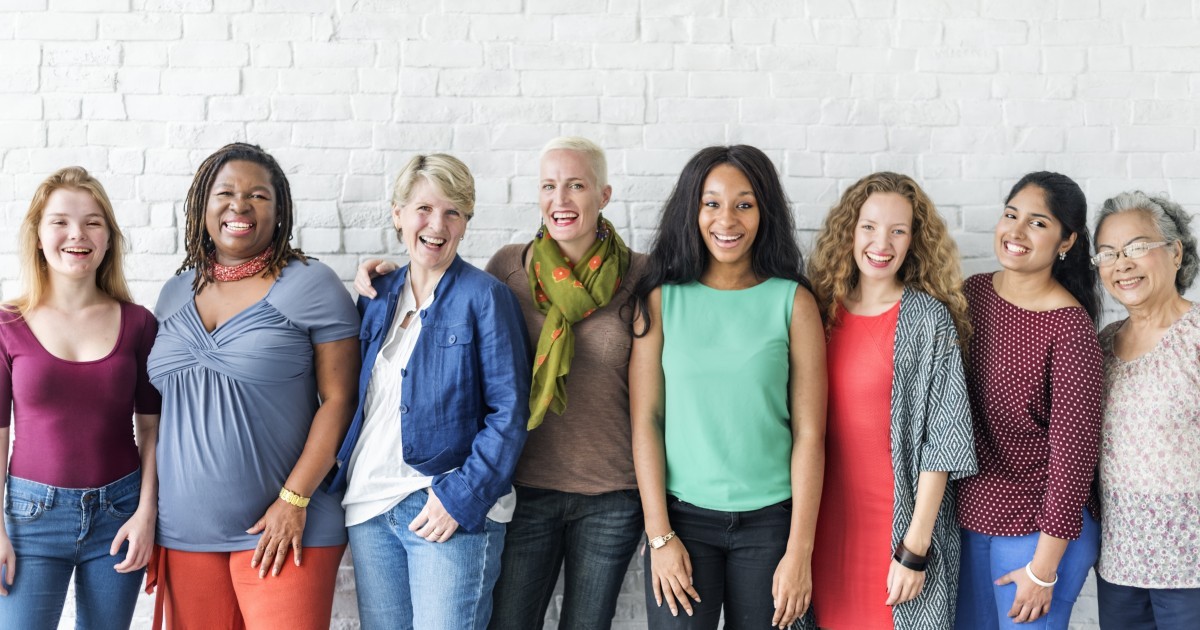 Women in Philanthropy (5 Easy Tips to Do It Smartly)
An excellent opportunity exists for nonprofit leaders to attract women in philanthropy to their cause. Recently, Boston Consulting Group reported the money controlled by women will reach $72 trillion in 2020. That's 32 percent of total wealth! And, the reporting also said that most wealth will go to women. Thus, as the nonprofit sector changes, one of the reasons is because of women. But, as with any donor group, you have to attract them smartly.
On female donors, Fidelity Charitable published an excellent report. The Women and Giving: The impact of generation and gender on philanthropy reported.
72 percent of Boomer and 55 percent of Millennial women report giving satisfaction.
Female donors have a "social approach" for giving. In other words, three-quarters of women give with their hearts.
Female donors promote giving with friends, partners, and families.
Boomers prefer traditional ways of giving. And, Millennials are open to trying crowdfunding, for example.
Women who give to charity are more "engaged and empathetic."
Female donors seek expert advice when deciding on charity.
Women have a higher likelihood to question finances in giving than men. Meaning, they want advice on taxes or how giving will impact their finances.
All this points to an excellent chance for nonprofit leaders to build relationships with women. And, with a consistent effort, charities or people that seek to start a nonprofit can increase female involvement. In turn, it will help your group grow.
How nonprofits can include women in leadership
The first place that nonprofits can look to add women in philanthropy is in their teams. So, ensure you promote gender equality in your group. By doing so, you'll make it clear to female donors that you care about them. If women and men equally represent your team, then keep going and doing what you're doing. But, don't forget to also look at your management team. You want to make sure that there is gender equality there as well.
Also, when you recruit people into your team, do it blindly. Meaning, in today's world, smart groups practice blind recruiting. As well, make it a point to have written harassment and discrimination policies. Doing these things will help you ensure that your group is walking the walk. In sum, a gender-equal team will encourage female donors to give to you.
5 Tips to Get Women Involved In Your Cause
Once you've got your house in order, focus on female donors and getting them engaged with your cause. We have several ideas to share with you.
1) Recruit female donors onto your board
If you seek to increase giving by women, then you have to begin with leadership positions. As you did with your team, look at the number of women on your board. Take the time to work with the nominating committee to ensure gender diversity. Also, get equal representation of race, religion, sexual orientation, etc. Diversity is an excellent thing for any group. Simply, diversity and inclusiveness expand your base of support.
2) Show women in philanthropy what you do
Typically, when men give to charity, they seek performance and metrics. But, female donors bring a more heart-based approach to giving. Thus, remember that women want to know about the good that their donations will do. It's common in nonprofits to tour major donors and provide them an understanding of the work. This is something that can also happen with any donor who gives whatever amount. So, use digital (e.g., live streaming) and real-world techniques to show your programs, especially to female donors.
3) Remember that women care about their finances
When you're dealing with female donors, remember they care about their finances. As a result, when they give major gifts, they will likely speak to their legal or financial advisor. Many charitable vehicles exist that could benefit the donor and your charity. If you don't have someone with technical expertise on charitable giving (e.g., gift planning), hire a consultant. Doing so will ensure that you can get high-level gifts for your nonprofit.
4) Create social opportunities for women
Since female donors are more social, create ways for them to get involved in your cause socially. As reported by Fidelity Charitable, women want more engagement. There are several ways you can get women engaged with your group. First, make sure that women represent your board equally. Also, develop volunteer opportunities where women will experience the work. Finally, create social events where women will share their experiences. For instance, consider donor receptions, live streams, or community service events.
5) Women are not all the same
Don't treat all women in the same manner. Just as you personalize your message to different groups, remember that women are different from each other. As noted above, Boomers tend to use traditional methods for giving. Millennials have a higher chance to give to a crowdfunding fundraiser..... Women involved in religious groups give differently than non-religious ones. So, take the time to understand how women give to charity.
Finally, as a nonprofit leader don't only focus on major gift female donors. Most women are not millionaires or billionaires. But, that doesn't mean that they can't support your group. For instance, when you review your data to pick up giving patterns, take a look at lifetime giving. You will find female donors who support your cause with many small gifts. That's a clue to you that you should increase your engagement with them. In sum, take a thoughtful approach toward getting more women involved. When you do so, you'll see higher results in your nonprofit.
---
RENOSI is the leader in helping national organizations set up and manage affiliate chapters. Setting up local, regional and state affiliate chapters is an excellent way to grow your national organization. Managing hundreds and even thousands of chapters, however, is time-consuming and difficult.
Since its inception, RENOSI has provided a simple and stress-free solution to help obtain and maintain tax-exempt status for over 4,500 nonprofits. With the interactive myRENOSI dashboard, our partners can organize their state and federal registrations, allowing our team of experts to help ensure your tax-exempt status is not revoked.