Careers
At this time, we do not have any open positions. Our staff is dedicated to helping nonprofits.
If you think you might be a good fit for our team, please send your resume and a brief cover letter to info@myrenosi.com.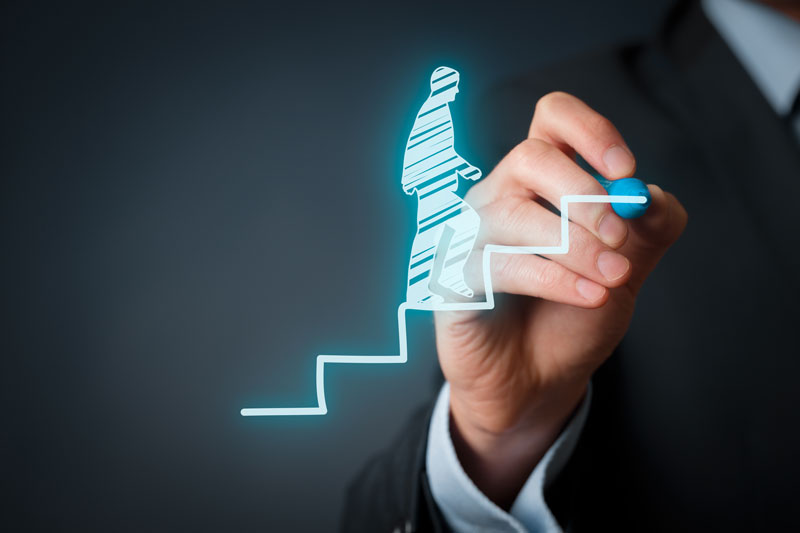 RENOSI seeks interns with a keen interest in learning about nonprofit management to join its team. Interns will answer questions and provide assistance directly to RENOSI's clients and the general public about how to properly and effectively operate a nonprofit. Interns will assist in all areas of the administration of this rapidly growing organization.
Students must be able to receive academic credit for the internship and be available to work at least 20 hours/week for a full term of at least 3 months (summer/fall/winter term). An interest in nonprofit management is required. Experience and/or coursework in nonprofit management is a plus, but not required.
RENOSI offers a comprehensive training program. RENOSI's headquarters office is located in Winter Garden, Florida, minutes from Disney World, Universal and all that central Florida has to offer.
Reports to the Program Services Manager.
Key Responsibilities
Respond to email and phone calls requesting additional information on how to properly organize and operate a nonprofit
Assist with routine administrative and membership service tasks including:

Creating email lists and sending email notices to members
Following up with clients regarding client services (renewals, incorporation, and other filings)
Emailing donor packet confirming deductibility of contributions
Tracking client fiscal years; compiling client responses; filing IRS Form 990-N e-Postcards for clients
Scanning and electronically filing client documents
Updating the RENOSI client database
Other tasks as assigned
How to Apply
Email resume and letter of interest to info@myrenosi.com. Please tell us (1) why you are interested in this internship; and (2) how it relates to your major and/or career goals.