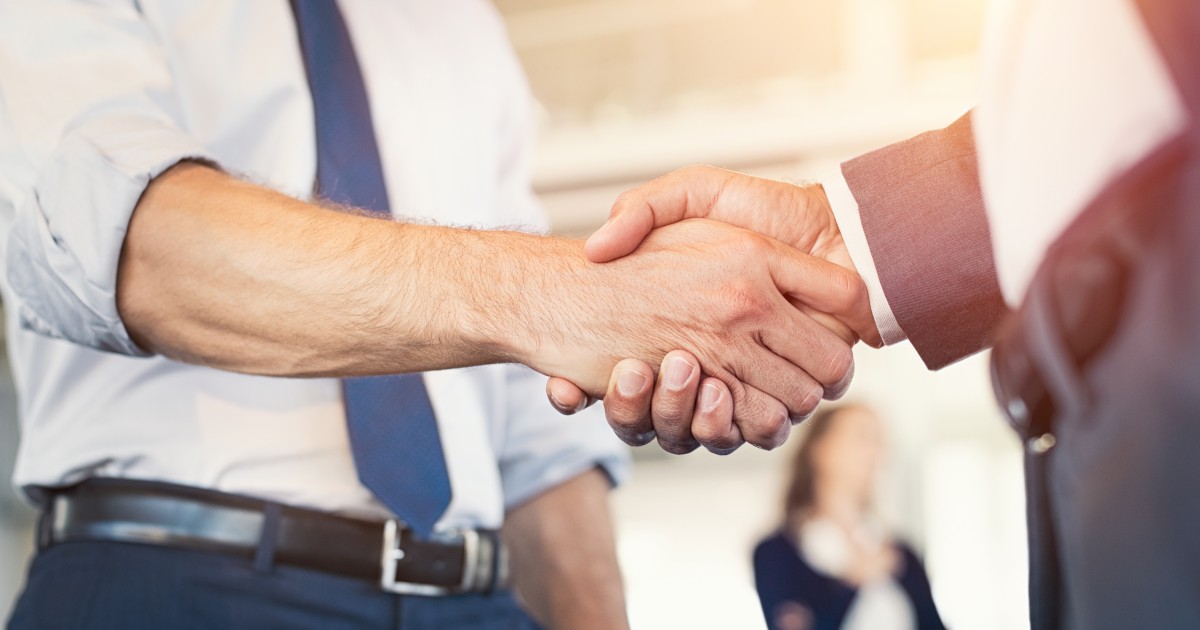 RENOSI Services Agreement
By completing and submitting the RENOSI™ services application you acknowledge on behalf of your organization that the organization agrees to the following terms:
Federal and state filing fees are not included in any service agreement. A separate invoice will be generated as needed for the amount required for federal and state filings.
All service agreements are valid for one year from the date of application. To continue receiving RENOSI™ services, Clients are required to renew their services agreement on or before the expiration of their current agreement.
You understand that to maintain legal status with your state, your organization must file annual state documents which may include, but is not limited to, an annual report, charity registration, and sales tax exemption registration, if applicable.
You understand that your organization must annually file an IRS 990-series tax return, using the organization's assigned federal tax identification number (EIN), by the 15th day of the 5th month after the close of the organization's fiscal year (i.e. if your fiscal year closes June 30th, Form 990 must be filed by November 15th each year). The specific 990-series form to be filed is determined by your gross receipts.
Any state or federal late fees assessed to the client's account as a result of the client's actions or inactions will be the sole responsibility of the client. RENOSI™ will invoice the client for the late fee(s) and payment must be received before the late filings are submitted on behalf the client.
You understand and agree that your organization is an independent legal entity and that no relationship is created by the services with or the services performed by RENOSI™. You understand and agree that each party, RENOSI, Inc. and your organization, are solely liable for its own operations and activities and any liability or claims that may arise from their separate operations, activities, acts, actions or failure to act. Each party, RENOSI, Inc. and your organization, shall only be liable to the other party only to the extent that a court of competent jurisdiction finds that a claim or liability arose directly from the gross negligence of the other party. Both RENOSI, Inc. and your organization agree that any action under this Agreement shall be brought exclusively pursuant to the laws, and in the state, of Florida.
You understand that should you decide to cancel your RENOSI™ services before the expiration of your services agreement, you are subject to the following cancellation policy:

If you cancel within 30 days of subscribing to RENOSI™ services and no services have begun on your account, you will receive a full refund.
If you cancel within 30 days of subscribing to RENOSI™ services and work has begun on your account, a $100 service fee will be assessed.
If you cancel within 31-90 days of subscribing to RENOSI™ services, a charge equal to 50% of the services contracted for will be assessed no matter what amount of work has been completed on your account.
Under no circumstances will any refund be given after 90 days of subscribing to RENOSI™ services.

You agree to abide by the terms, conditions and policies for services in RENOSI™, as now existing or later amended. The terms, conditions, and pricing are subject to change. Since all states have different filing requirements and associated costs, RENOSI™ reserves the right to amend pricing based on individual client circumstances.
---
RENOSI is the leader in helping national organizations set up and manage affiliate chapters. Setting up local, regional and state affiliate chapters is an excellent way to grow your national organization. Managing hundreds and even thousands of chapters, however, is time-consuming and difficult.
Since its inception, RENOSI has provided a simple and stress-free solution to help obtain and maintain tax-exempt status for over 5,000 nonprofits. With the interactive myRENOSI dashboard, our partners can organize their state and federal registrations, allowing our team of experts to help ensure your tax-exempt status is not revoked.