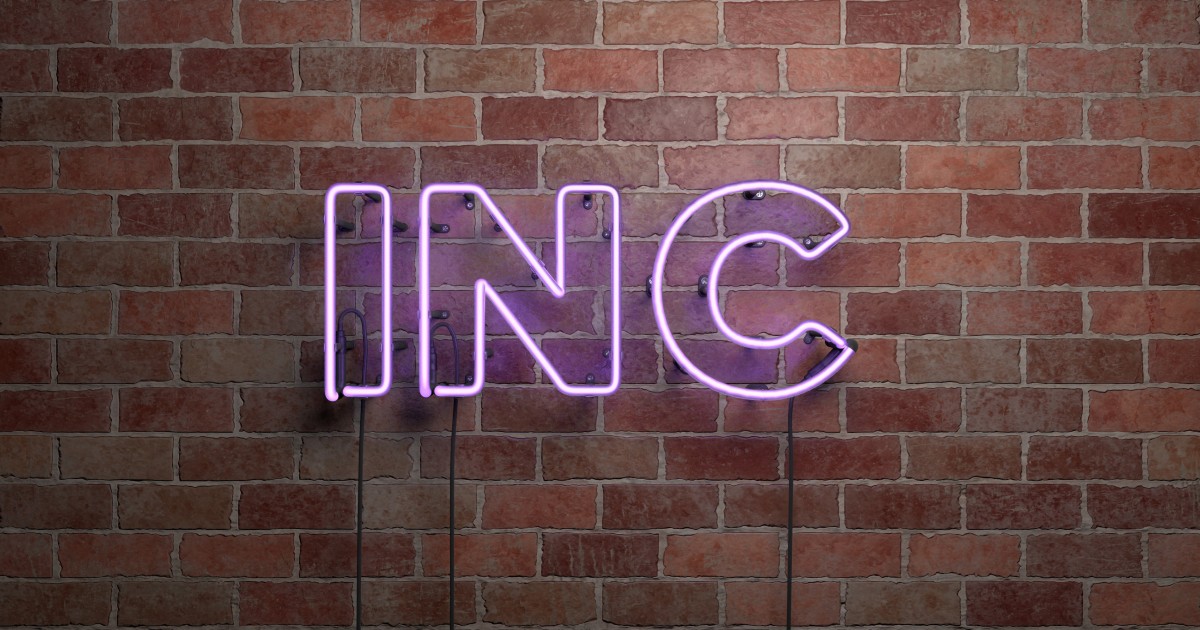 DIY - Filing Articles of Incorporation for a Nonprofit
RENOSI strongly recommends that all nonprofit organizations be incorporated. Filing articles of incorporation protects your employees or volunteers from personal legal liability and gives credibility to your organization, among other benefits. Without incorporation, any legal claims that are brought against your organization must be brought against the individual employees or volunteers because there is no legally incorporated entity to sue.
Under our current client arrangement, we provide the service* of filing the Articles of Incorporation for all new clients. But we have created this DIY guide for those who would like to perform this filing on their own.
*Additional filing fees charged by your state are not included in the cost of services and must be invoiced separately.
---
RENOSI is the leader in helping national organizations set up and manage affiliate chapters. Setting up local, regional and state affiliate chapters is an excellent way to grow your national organization. Managing hundreds and even thousands of chapters, however, is time-consuming and difficult.
Since its inception, RENOSI has provided a simple and stress-free solution to help obtain and maintain tax-exempt status for over 5,000 nonprofits. With the interactive myRENOSI dashboard, our partners can organize their state and federal registrations, allowing our team of experts to help ensure your tax-exempt status is not revoked.