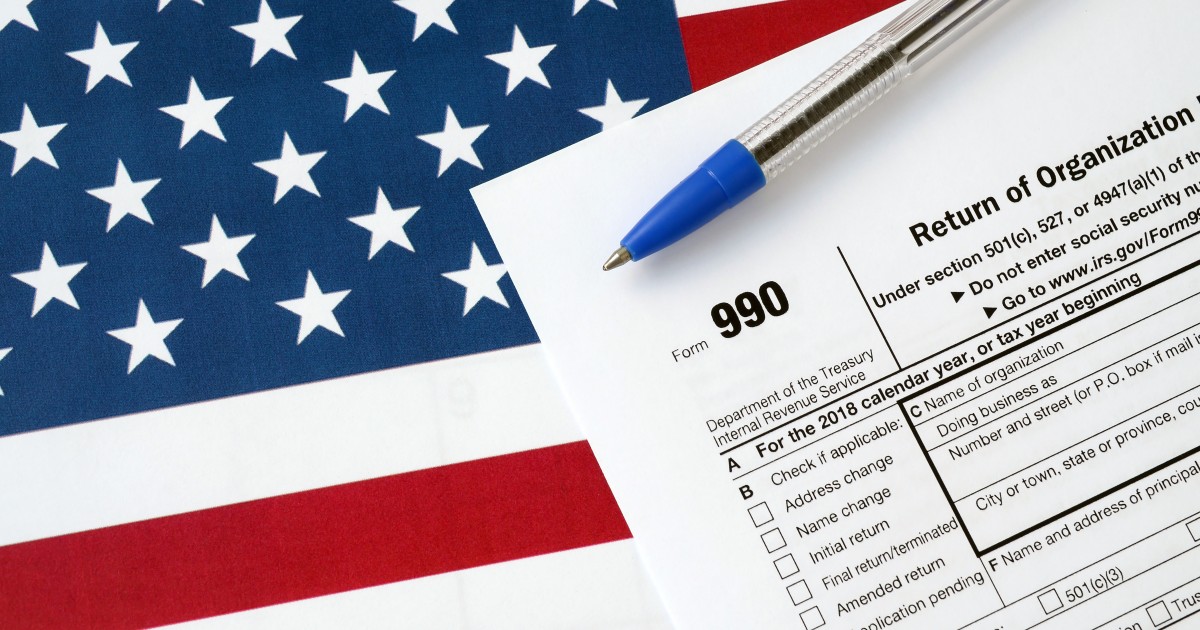 DIY - Guide for Filling Out IRS Form 990
Tax-exempt organizations are required to file an IRS Form 990-series tax return at the end of each fiscal year to maintain their tax-free status. This guide introduces you to the three (3) IRS Form 990 versions, and provides DIY tips for filing the tax returns yourself.
Download the guide now using the button above.
---
RENOSI is the leader in helping national organizations set up and manage affiliate chapters. Setting up local, regional and state affiliate chapters is an excellent way to grow your national organization. Managing hundreds and even thousands of chapters, however, is time-consuming and difficult.
Since its inception, RENOSI has provided a simple and stress-free solution to help obtain and maintain tax-exempt status for over 5,000 nonprofits. With the interactive myRENOSI dashboard, our partners can organize their state and federal registrations, allowing our team of experts to help ensure your tax-exempt status is not revoked.