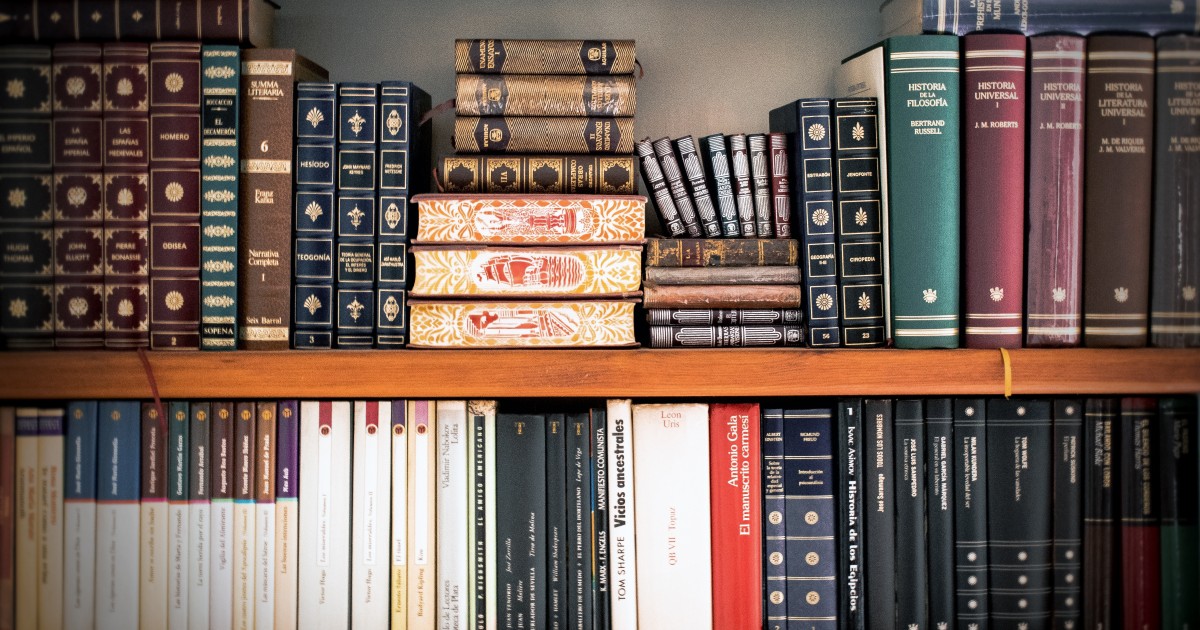 Legal Assistance Program
RENOSI, Inc. teams with RENOSI Law, P.A. to provide legal services to nonprofit organizations, including 501(c)(3) charitable and educational groups, 501(c)(4) social welfare/lobbying organizations, 501(c)(6) business associations, and 501(c)(7) social organizations (e.g. fraternities and sororities). RENOSI founder Sandra Pfau Englund and her law firm have provided legal counsel to nonprofit organizations for over 20 years.
If you want to discuss your issue with RENOSI Law, utilize the contact information below.