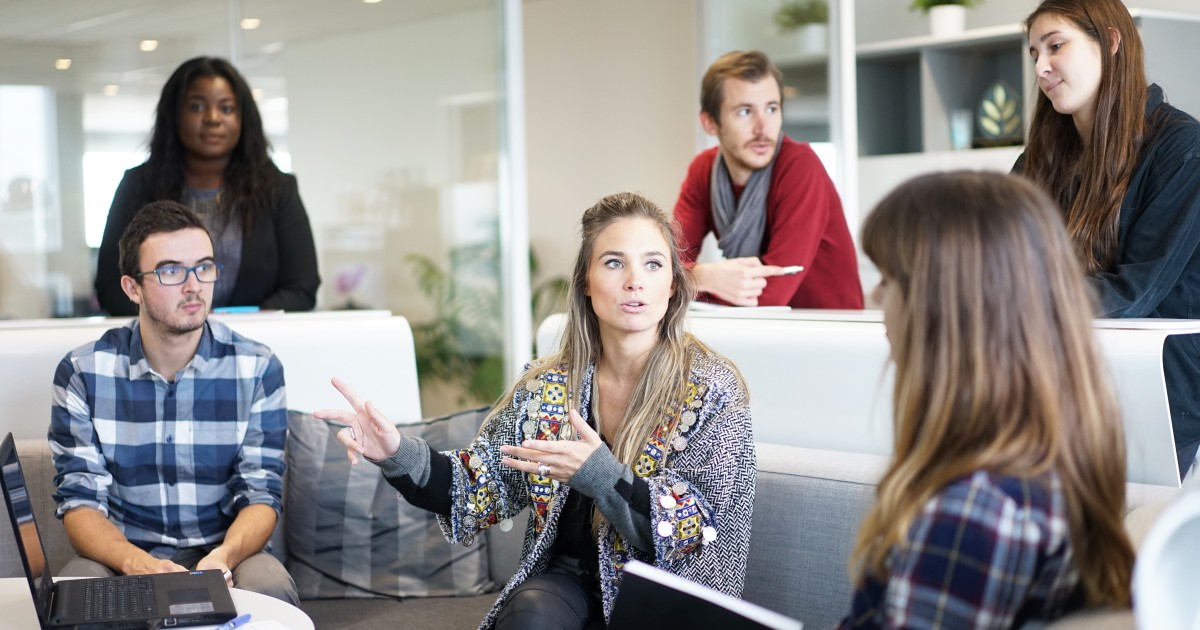 Sample Meeting Minutes
[NOTE: Report on actions taken. It is not recommended to report on discussions and the actual vote count, unless unanimous.]
[ORGANIZATION NAME]
[DATE]
[LOCATION]
Proper written notification of this meeting was provided to board members XX days in advance of the meeting. The following board members were present: [NAME, NAME, NAME].
Call to order

The meeting was called to order at [TIME] by [NAME].

Approval of Minutes

[NAME] moved to approve the minutes of the last board meeting held on [DATE]. Motion was seconded and the minutes were approved.

Financial Policies

Financial policies for the organization were discussed. The following policies were approved:
The President and Treasurer shall have check signing authority
To ensure proper financial controls, the Vice President (who does not have check signing authority) shall review monthly bank statements
Programs
The next event of [DESCRIPTION] was discussed. [NAME] reported that donations have been secured to cover all costs of the event.
Other Business
No other business was discussed.
Next Meeting
The next board meeting shall be held on [DATE], [TIME] at [LOCATION].
Adjourn
The meeting was adjourned at [TIME].
---
RENOSI is the leader in helping national organizations set up and manage affiliate chapters. Setting up local, regional and state affiliate chapters is an excellent way to grow your national organization. Managing hundreds and even thousands of chapters, however, is time-consuming and difficult.
Since its inception, RENOSI has provided a simple and stress-free solution to help obtain and maintain tax-exempt status for over 5,000 nonprofits. With the interactive myRENOSI dashboard, our partners can organize their state and federal registrations, allowing our team of experts to help ensure your tax-exempt status is not revoked.