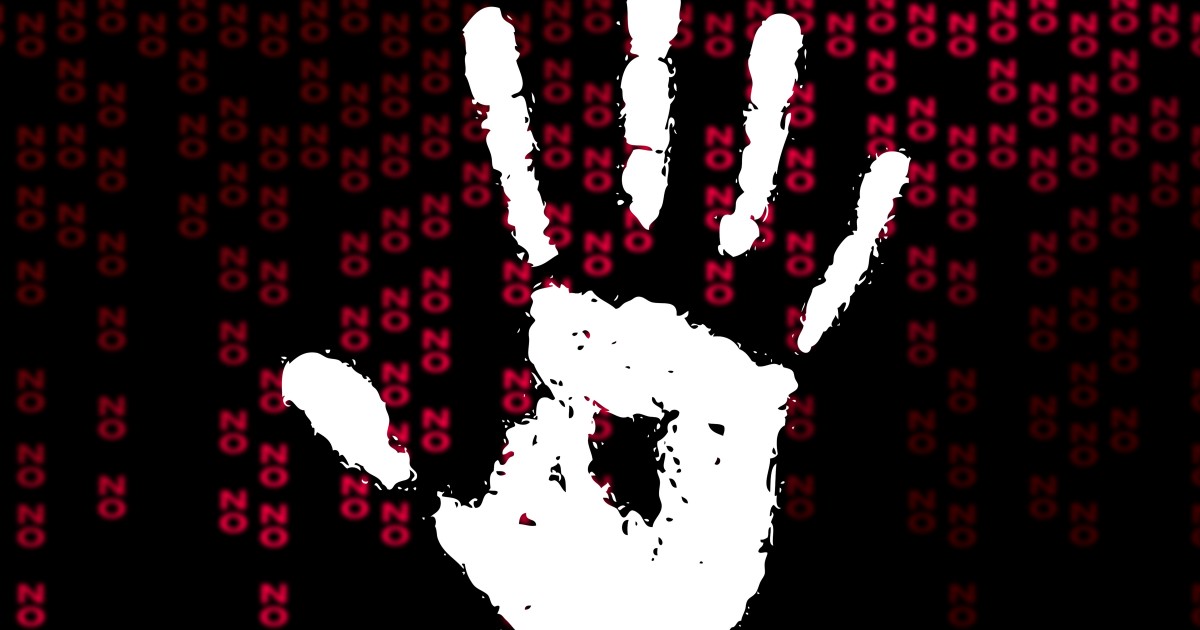 What if your organization is revoked?
The IRS automatically revokes an organization's tax-exempt status if it fails to file IRS tax returns (990-series returns) for three consecutive years. See IRS page: Automatic Exemption Revocation for Non-Filing
What should your organization do if your tax-exempt status is revoked?
Reinstatement. To apply to the IRS to reinstate the tax-exempt status of your current organization, you must file either the IRS Form 1023, Form 1023EZ, or Form 1024. Which form to file is dependent on the type of tax-exempt organization you are and amount of gross receipts.
NOTE: Under a new IRS new streamlined retroactive reinstatement process, organizations are not required to submit the missed IRS Form 990Ns or 990EZs with their reinstatement application. The streamlined process only applies to smaller organizations that qualified to file IRS Form 990N or 990EZ and file for reinstatement within 15 months of the later of their date of revocation or the date the IRS posted their revocation. Larger organizations that failed to file IRS full Form 990 must include the missed returns with their reinstatement Form 1023 application to apply for retroactive reinstatement to the date of the revocation. See IRS Revenue Procedure 2014-11.
More about form 990. IRS Form 990-series returns are due the 15th day of the 5th month following the close of an organization's fiscal year. One significant benefit of membership in RENOSI™ is that we send several reminders, including at the end of each member's fiscal year and again in the month the member's 990 is due. See also IRS Form 990 Help on this website.
It is critically important that clients update their contact information so that they receive these and other important notices.
---
RENOSI is the leader in helping national organizations set up and manage affiliate chapters. Setting up local, regional and state affiliate chapters is an excellent way to grow your national organization. Managing hundreds and even thousands of chapters, however, is time-consuming and difficult.
Since its inception, RENOSI has provided a simple and stress-free solution to help obtain and maintain tax-exempt status for over 5,000 nonprofits. With the interactive myRENOSI dashboard, our partners can organize their state and federal registrations, allowing our team of experts to help ensure your tax-exempt status is not revoked.